WELCOME TO
THE BATHROOM RENOVATORS
MELBOURNE EASTERN SUBURBS
The Bathroom Renovators is a fully insured, well-established bathroom renovations company. We offer high quality large and small bathroom renovations in Melbourne. Whatever your needs may be, we can get the job done. We provide residential renovations, delivering luxury bathrooms, modern bathrooms, stepless showers and more.
Many homeowners in areas of Melbourne, the eastern suburbs included, would have had some bathroom renovations done to match the overall look and feel of the home. We are bursting with fresh ideas on how to deliver unique bathroom renovations in Melbourne's eastern suburbs, and are looking for adventurous homeowners walk alongside us to bring these designs to pass.
RENOVATIONS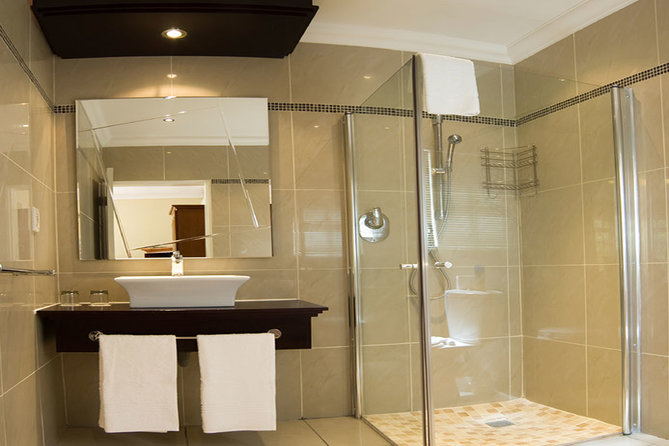 REMODELLING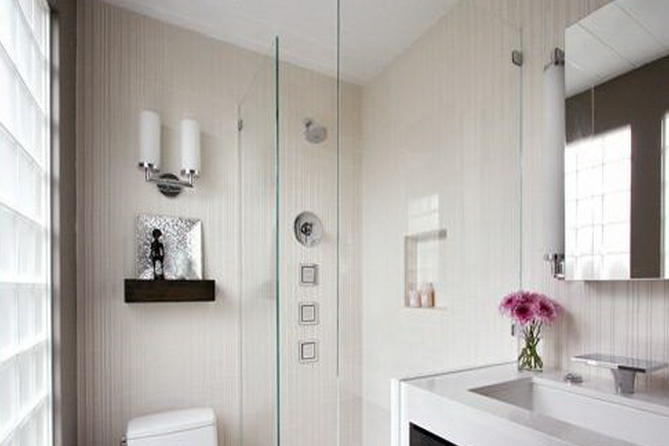 FACELIFTS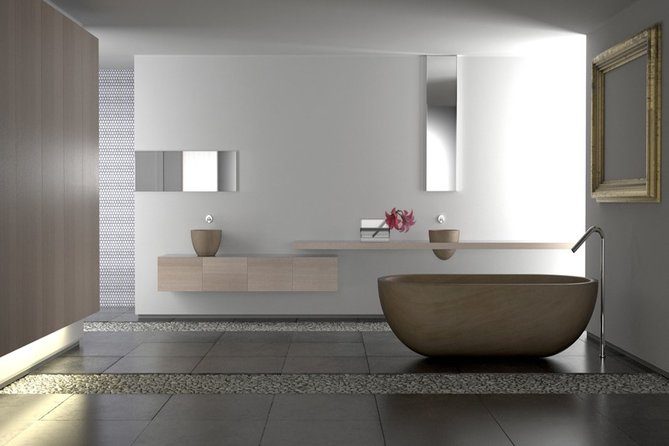 We have styles suited
for any bathroom renovation
Our professional Bathroom Renovators can identify any potential problems before the work begins. We cater for new bathrooms, renovations and we also provide you with creative and tailored solutions to make sure that your new renovation "wows" you with amazing results.
There is more to bathroom renovation that retiling the place and changing the sink design while shuffling the plumbing system around. We make sure that our clients have a start date, and most importantly, a finish date for more convenient long term planning.
There is no hanky panky involved as we are able to deliver quotations in a prompt manner, giving our clients adequate time to make decisions through the entire process. As a way of showcasing the level of confidence in our work, we would be able to attend to leaks after the job is done – just give us a call and we will scoot right over.
REQUEST A QUOTE
Why Our Clients
in Melbourne
Love US
Competitive prices
Guarantee in our work
Qualified experts in bathrooms
We provide the highest quality of workmanship
We dedicate ourselves in providing our clients with outstanding results
BOOK AN APPOINTMENT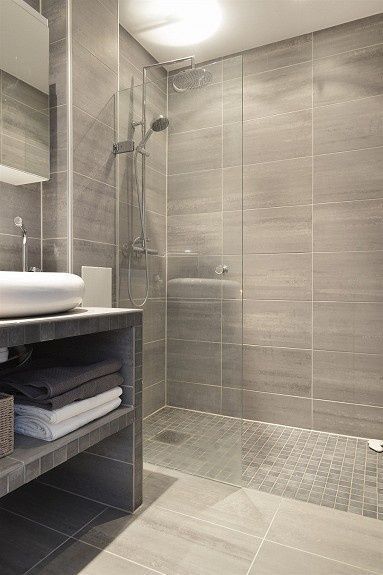 WHY CHOOSE US?
BATHROOM RENOVATION EXPERTS
Dedicated Builders Helping With Design
Professional Builders who cater for any budget, any style and can accommodate almost all features you would require.
Fully Qualified and Insured Builders
All our builders are fully qualified and insured, meaning you can feel confident with us working throughout your home.
Family Built Business
We're family run and operated which means we can keep our operations lean and pass on every saving to you.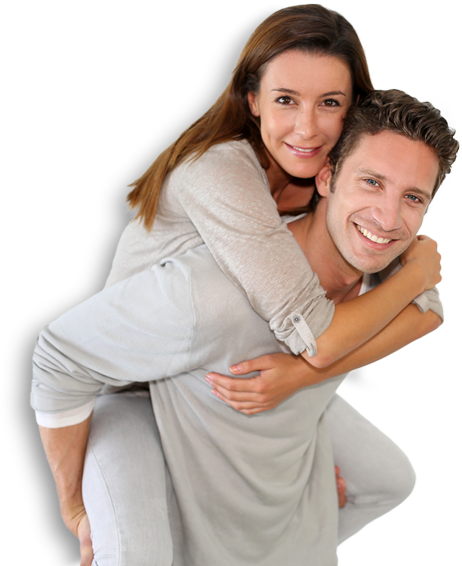 TRANSFORM YOUR BATHROOM
BATHROOM RENOVATORS
Our team of bathroom renovation specialists have over 30 years' experience in the industry lead by father and son Team Donovan Harvey and Sheldon Harvey. Our professional Bathroom Renovators are dedicated to providing our Clients with an amazing result but most important to ensure their work complies with industry standards and your Satisfaction.
The Bathroom Renovators have been servicing the areas of Melbourne, particularly Melbourne's eastern suburbs, providing a range of bathroom designs to deliver dream bathrooms. Our Bathroom designs range from; luxury bathrooms, specialist bathrooms including stepless showers and small bathroom designs to suit your home and your budget.
OUR STEPS TO
BUILDING YOUR DREAM BATHROOM
We would advise our clients to reorganize their bathroom habits during the renovation process. As the present bathroom will be out of commission, those living in a studio apartment would find it to be quite challenging to navigate through their daily routine. Under such special circumstances, we are able to work out a temporary shower and toilet space. This might be too inconvenient for many people, and it is no surprise that some of our clients in such circumstances would prefer to stay at a different place as a short term solution. Of course, if the home has more than a single bathroom, it is just a matter of relocating all of your bath time items to the other bathroom. Not only that, it saves you the hassle of having to shift elsewhere temporarily while incurring additional cost.
Well versed with bathroom renovations in the eastern suburbs of Melbourne backed by a wealth of experience, we know our bathrooms like the back of our hands. If you live in the Melbourne area while mulling over whether to give your bathroom a makeover, do drop by at The Bathroom Renovators. We would be more than happy to assist our clients in bringing their vision of a peaceful sanctuary to pass.
TESTIMONIALS
Reputation is everything and our work is quality.
Portfolio
Take a look below at some of the work we've carried out for previous happy customers. We're not limited by our resume, we cater for all budgets and styles and can replicate many designs!